Summer Camps
Greg Moody Martial Arts Summer Camps In Cave Creek AZ and Grand Rapids MI Are The Answer To Keeping Your Kids Entertained and Fit!
Let Greg Moody Help You Create The Best SUMMER Experience That You've Ever Had For Your Child!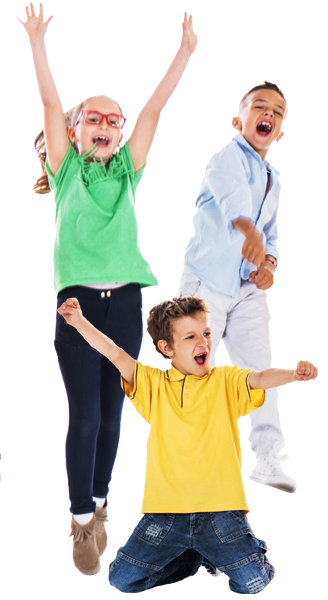 When it comes to a Karate Kids Summer Camp in Cave Creek AZ and Grand Rapids MI, your children have selected the perfect karate facility. Your child may know many of our summer camp karate attendees. From family, friends, neighbors and classmates or just making new friends at this years camp you are going to love it!
As summer builds so the does the karate kids anticipation of the fun we will have. When the BIG SUMMER DAY finally arrives and everyone shows up in droves, they'll find their summer fun hopes and expectations of an exciting KARATE KIDS summer camp ready to start.
Karate Kids games, spectacular Martial Arts moves – much like they've seen in cartoons and movies, lots of laughs, and a memorable good time for all.
Safe Positive Environment
Fun For All Karate kids
Less Stress For You Parents!
3 Reasons That Kids Will Love Greg Moody Summer Camps!
SAFE & FUN ACTIVITIES
LIFE SKILLS
NEW FRIENDS
NOTHING BUT NON-STOP FUN!
EASY FOR PARENTS
At Greg Moody dates and times fill up fast for all Summer Camps for Kids because they're always a hit with the kids and parents.
Your kids won't complain about being bored when they attend one of our Karate Kids Summer Camps. They will be too busy having fun with all of the activities. There is no down time and they will be in a safe and supervised environment.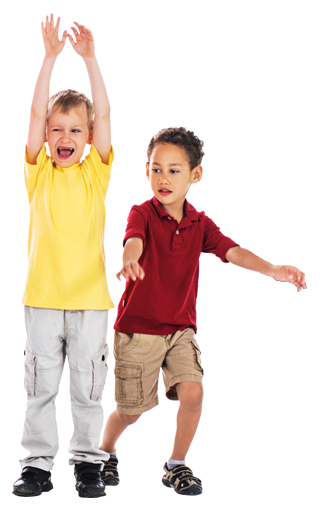 DON'T WAIT – RESERVE YOUR SUMMER CAMP SPOT NOW!
Dates book up quickly!
School will be out soon. If you are looking for a safe and fun camp for your child, we have the solution for you.
Fun For Kids – Easy for Parents!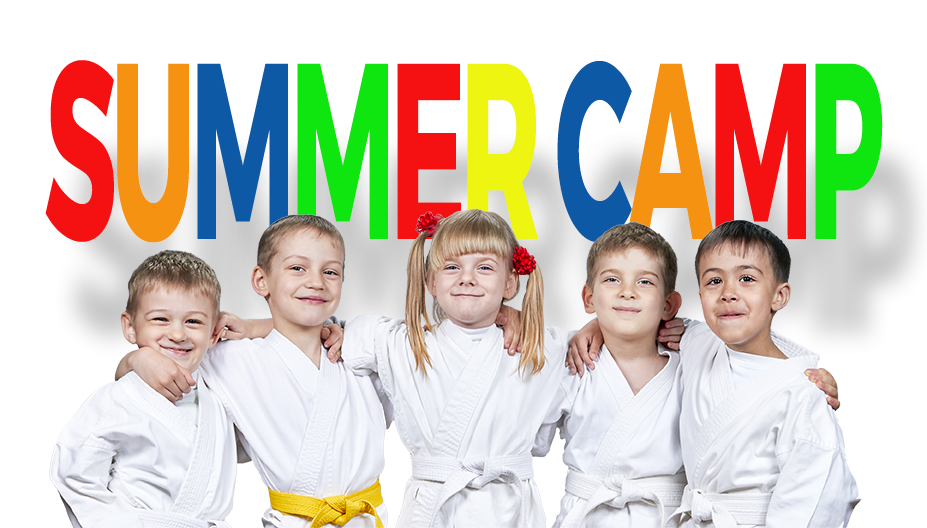 See what Parents in Cave Creek AZ and Grand Rapids MI are saying about our Summer Camp program!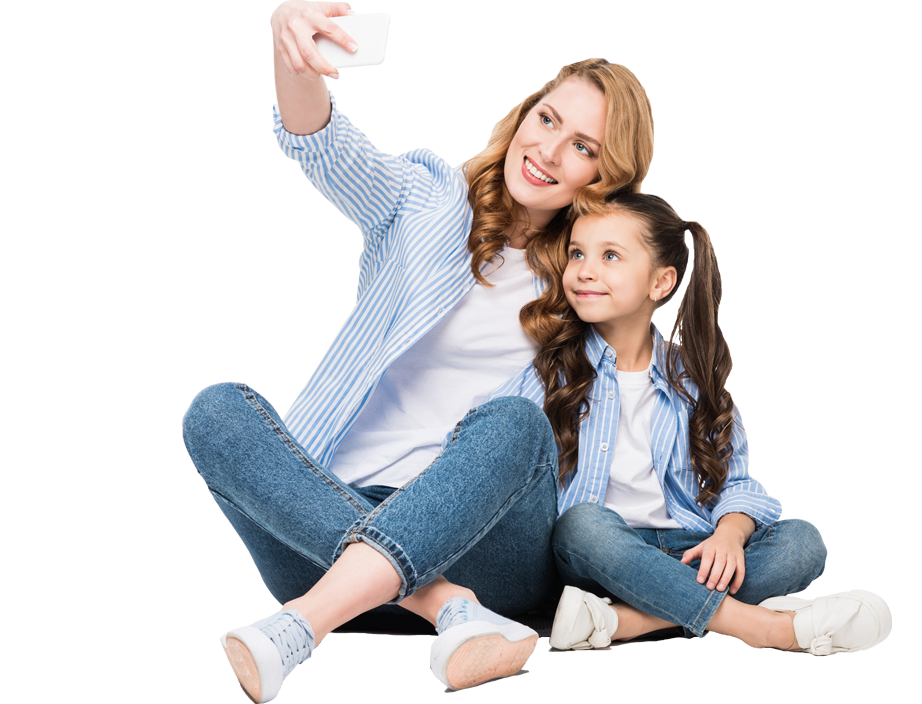 The Summer Camp at Greg Moody has been great! My husband & I can relax knowing that our kids are having a blast with all of their friends in a fun and supervised environment. They can't stop talking about all of the fun things that they get to do each day on the ride home.